Maurice Noone Selected as Film Craft Jury at Spikes Asia 2019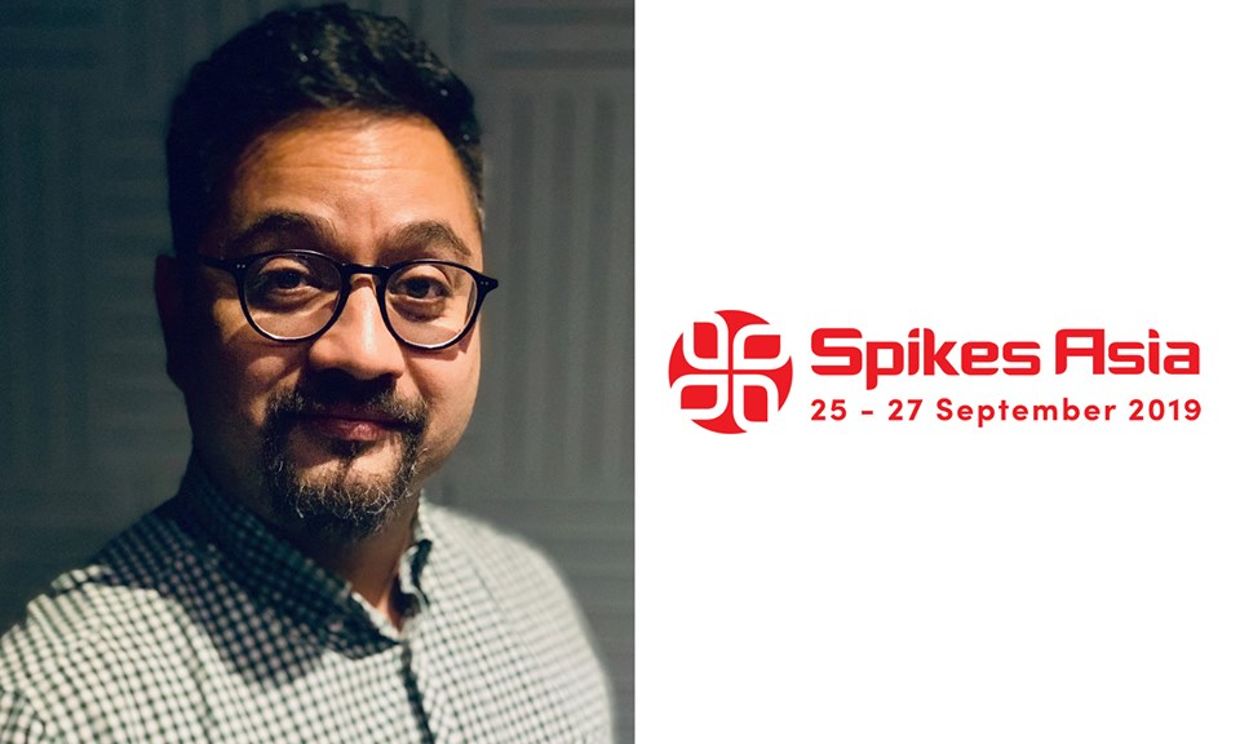 We are honored to announce that Maurice Noone, Film Director / Co-Founder at our group company Directors ThinkTank, has been selected as one of the jury members for the Film Craft category at Spikes Asia Festival of Creativity 2019!

For more details, please visit our news page. *PDF
📝http://www.aoi-pro.com/files/n...